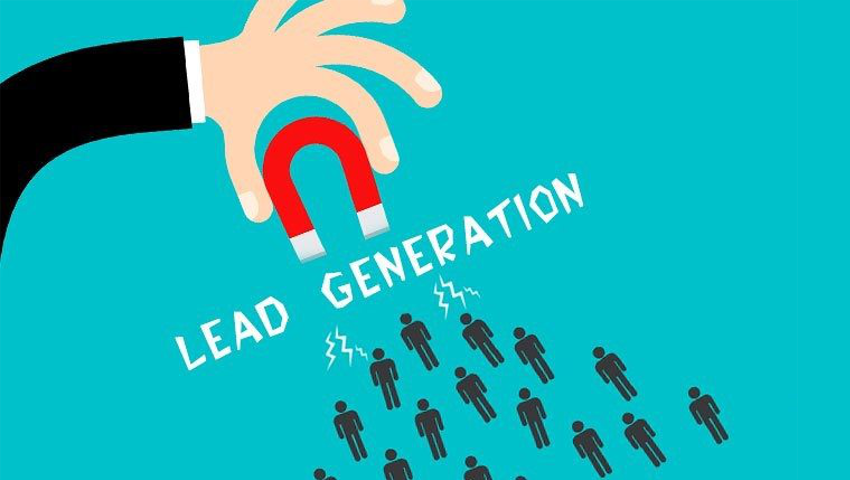 Hire Online Lead Generation Agency in Pune, India
Hemworld is the best Lead Generation Agency in Pune, India. We offer B2B and B2C lead generation services. We increase leads to organically using SEO Services & other digital marketing strategies.
Hemworld offers integrated online lead generation services to support your sales team and revenue goals.
For over 9 years, we have been helping companies reach their revenue goals with a solid, dependable lead generation program. Hemworld can help you to generate the leads, you need to succeed. To ensure this, we address your unique customer needs and desires; we partner with you to gain a deep understanding of your value proposition. We then become an extension of your sales force and an active participant within your organization.
Our Online lead generation service spans many communication channels including voice, live chat, email, and text messaging. Our lead generation program includes a dedicated account manager and analytics team. We also overlay our Quality Assurance services, to ensure your potential customers have the highest quality experience possible. During the process, we also gather critical business intelligence data to help you understand what is resonating with your audience and where you need to improve. All of your data is housed in a sophisticated CRM database and you have full access to your data at all times. We Serve from Pune India with all type of companies worldwide
Some Of Our Common Lead Generation Services Include:
• Appointment Setting
• Event Registrations
• Demo Setting and Presentations
• Lead Nurturing
• Sales Prospecting
• Customer Database Cleansing
• Phone Surveys