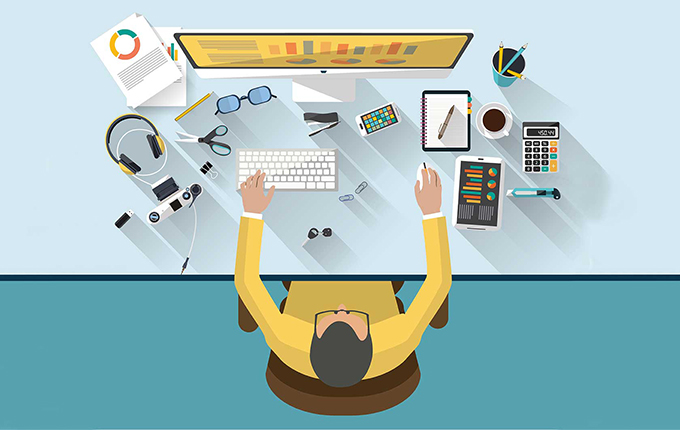 Who we are
Accomplishing your business goals and objectives requires a vast amount of digital media experience and a dynamic, sound understanding of customer behavior.
From large public and private corporations across the globe, to e-commerce sites and small businesses, Hemworld designs a unique strategy for each client that best fits their goals and vision.
ALL EXPERT DIGITAL MARKETING – SEO SERVICES, PPC MARKETING, SOCIAL MEDIA
Our intimate knowledge of the digital space, will aid you in communicating your message to your target market.By using our time efficient and cost effective solutions, clients are able to maximize their ROI and capitalize on the increasing opportunities of the online channel.