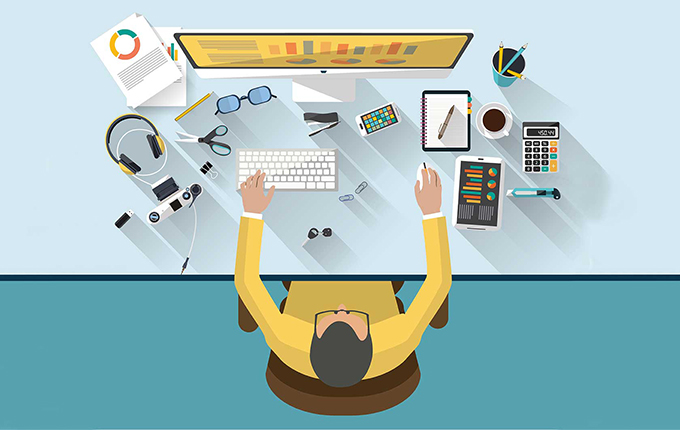 Who we are
Delivering Success & Growth from the last 10+ years. We focus on delivering a high ROI & client growth, which can be backed up with many proven successful digital marketing case studies. We treat our clients' businesses as we do our own because we firmly believe that success can only be achieved through a long-term, mutually-sustainable relationship.

Hemworld understands the client's needs & growth opportunities. We always focus on providing solid and transparent services for a few select companies, compared to a mass-marketing approach, where quality is usually compromised for the sake of mass volume with less-desirable results. Accomplishing your business goals and objectives requires a vast amount of digital media experience and a dynamic, sound understanding of customer behavior.
From large public and private corporations across the globe to e-commerce sites and small businesses, Hemworld designs a unique strategy for each client that best fits their goals and vision.
Research – Plan – Produce – Promote – Monitor & Evaluate – Manage = GROWTH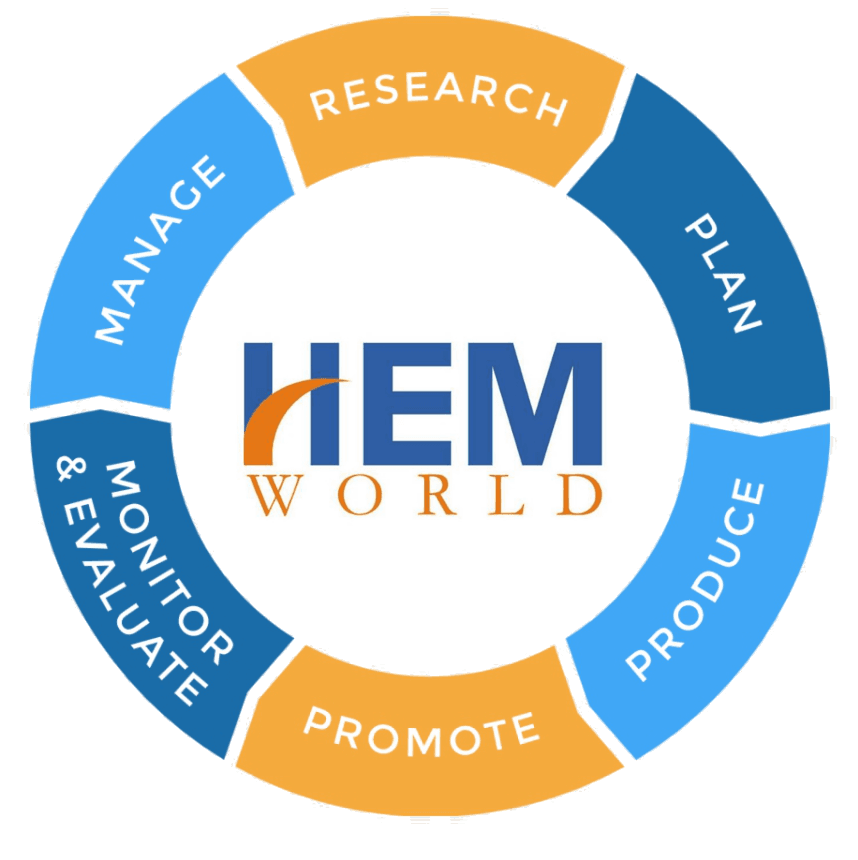 Our intimate knowledge of the digital space will aid you in communicating your message to your target market, By using our time-efficient and cost-effective digital marketing strategies.
---
Team Hemworld
---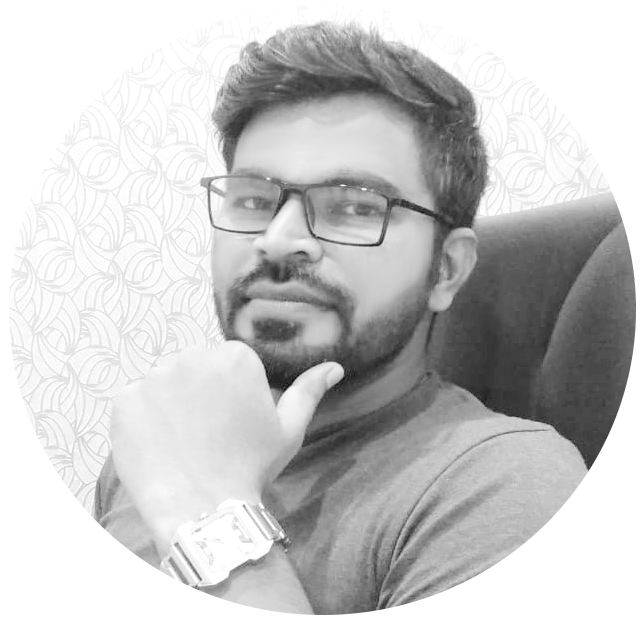 Hemant Chinchkar
Digital Marketing Strategist & Growth Consultant
He is chief growth strategist & Digital marketing practitioner at Hemworld. He has 10+ years experience in digital marketing, Startups & growth marketing.

---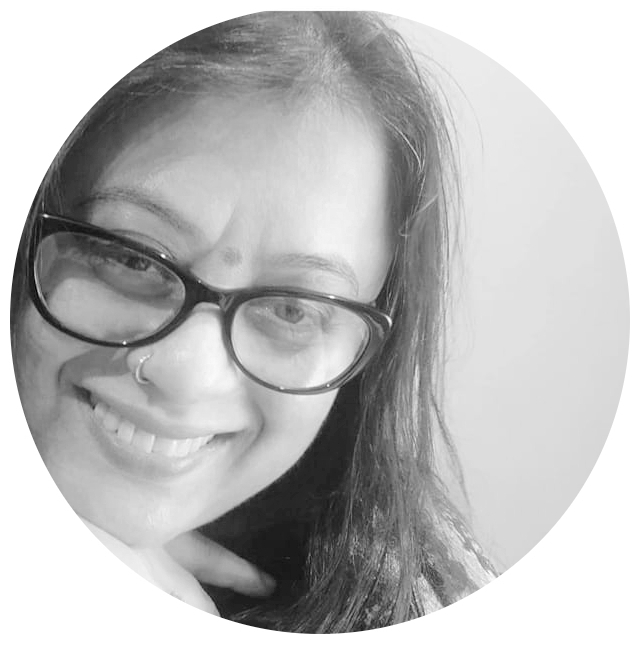 Rashmi
Content Strategist
---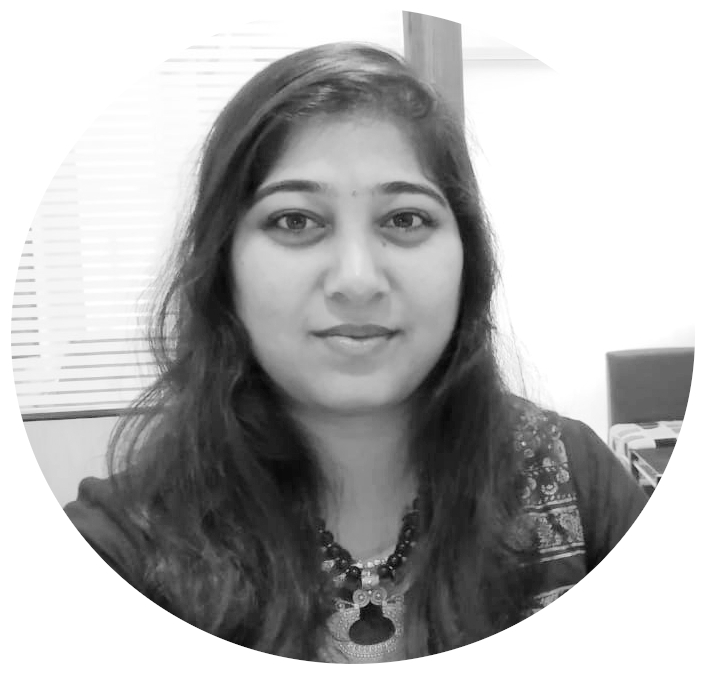 Harshda
Client Service, Admin
---
Aarati
Social Media & SEM Specialist
---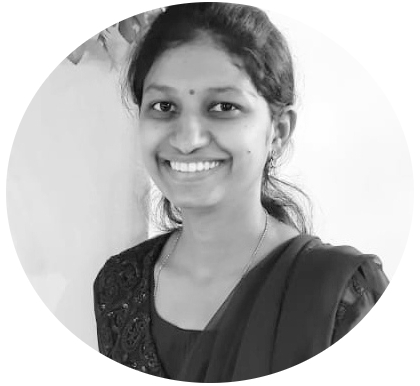 Pooja
SEO Specialist
---
Shubhangi
SEO & Social Media
---