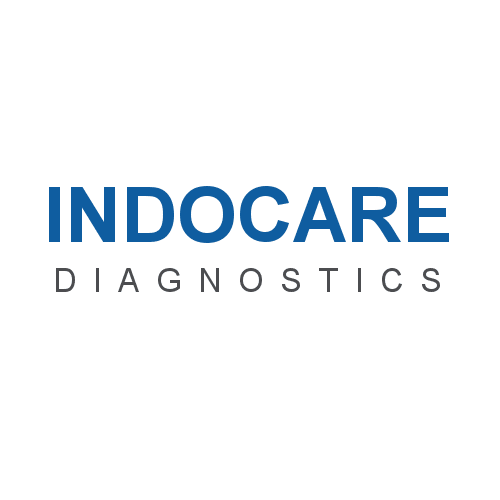 Company Profile:
At Indocare Diagnostics, We provide a complete solution of diagnostic testing services, offering rapid and accurate diagnosis with reports that are understandable and practical. Indocare diagnostics provides Sonography (USG),X-ray and Pathology Services . Indocare diagnostics is a clinical diagnostics centre in Pune near you dedicated to comprehensive, high-quality and rapid response lab testing at affordable prices. We perform all types of Pathology Tests.We also provide various services like pathology lab home collection pune,diagnostics center in Pune, Diagnostics centre near me. We are driven by patient care philosophy to provide the best diagnostic experience by offering high-quality accurate tests at affordable prices to the public.
Challenges:
• Startup business in competitive market
• No website, No online Setup & Networking
• New digital launch
Solutions:
• We designed competative, userfriendly, SEO friendly website.
• We build an online health package booking & payment system.
• We build a perfect lead generation funnel & Online Appointment setting system.
• Build social media marketing network.
• SEO: Optimized all competitive keywords with featured snippets
• Build blog & started blogging
• Paid campaigns on social media & search media
• We set Goal & focused on conversion tracking
Results:

• More than 60 high traffic keywords on 1st page top position on SERP
• Getting a good number of leads & health package bookings
• Increased goal conversions
• Now Indocare Diagnostics is Pune's most trusted top diagnostics center.